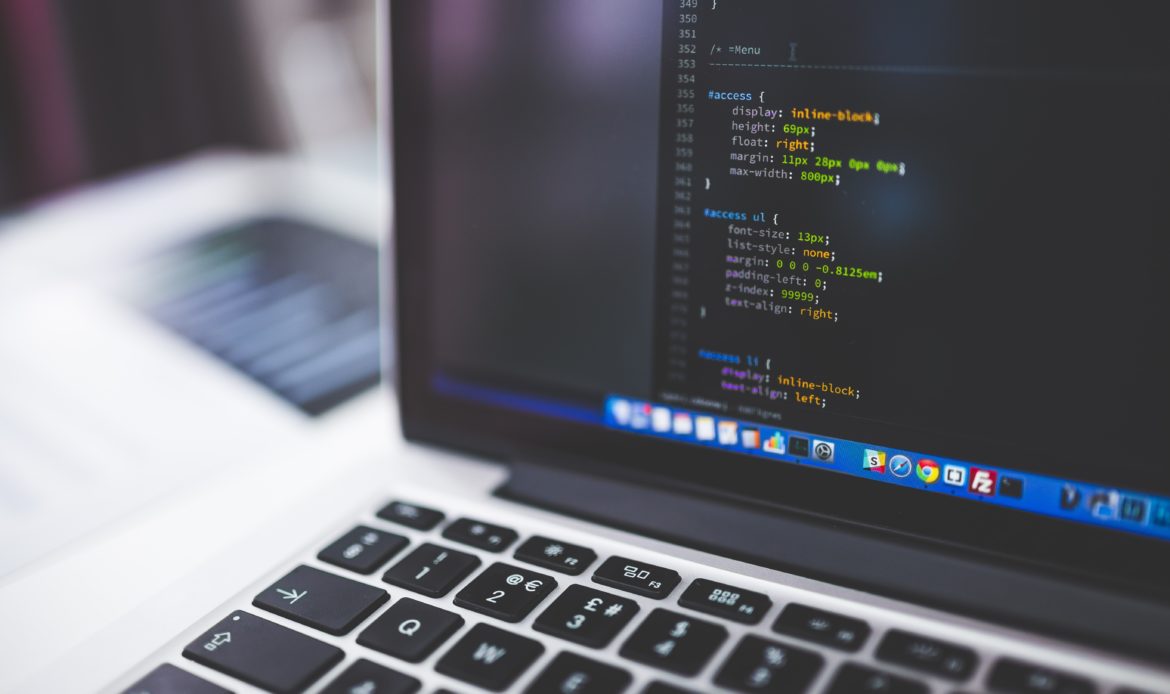 Custom Development
Custom development is an essential need for any business nowadays.  Every business works in a different manner so we can't always go for a common type of system for different kinds of business needs. Only a few businesspersons understand such kind of impact of customizing the system for your own organization based on your own rules and criteria. In old days we were not having that much capability or we can say a lack of technological resources and because of that, we were not able to customize the things as much as we wanted to, and sometimes usually by doing the task which we can customize in a software module by doing it manually.
Nowadays we are having a lot of technological advancement as well as some great technological minds which can help to make your own best kind of customized software solutions and which usually helps the corporate companies, organizations, and institutions a great way to grow up very quickly and especially systematically.
If we talk about early era of computing so many complexities were there if anyone wanted to develop a customized solution for the business needs, as the computers were too expensive, also they used to consume a lot of energy and even if one is capable enough to afford all of these then also there were less people who usually understood such things in depth to design and develop customised solution for business needs.
SJD International provides you a way to develop your own customized and your own protocols and rule-based software which will be developed with the latest and efficient technologies from which you will be able to transform your business into a level that you can't even imagine. At SJD International we have some specific process, rules and regulation for designing any kind of custom development based software system solutions in which we provide some specific kind of requirement analysis sheets in which one need to briefly make us aware about what business needs actually needed to be customized and developed, after that these requirement gets forwarded to our requirement analyzers which take some time and analyze the same and after the analysis send back to you with whatever best can be done as per your given requirement for customized development.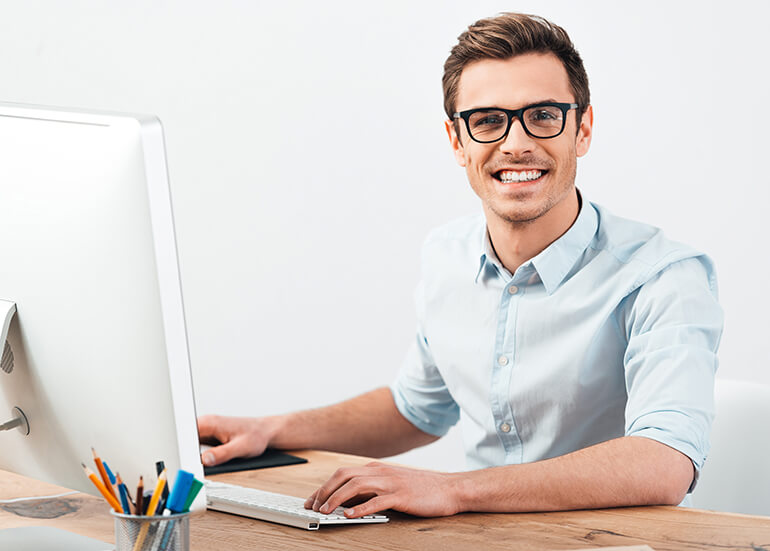 Apart from that, we are open to any kind of technology in which you want us to develop your customized software, web or mobile application, We usually suggest you the best technologies as per the trends of market but in case if you want to customize system to be developed in your own desired technologies then also we are always open for that. Ultimately our goal is always to make your business needs based customized system very easy, efficient, simple and usable which we develop and provide to you. At the same time, we expect that you understand the process of customized system development as it is quite a time-consuming process but once it is completed it saves a lot of time of yours and your team members. The reason behind its time-consuming processes is that we need to model the system as per the rules and regulations of your organization. We hope that you will understand this whole concept and give us a chance to design and develop customized solutions for you to give your dream business a nitrogen booster