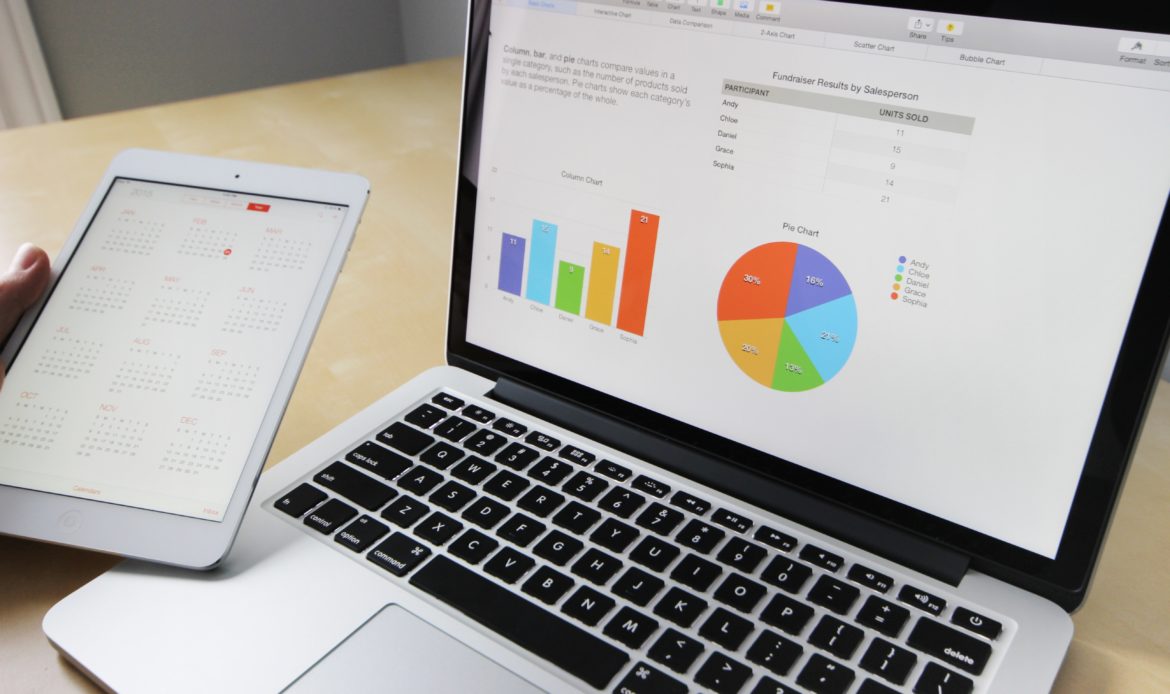 Digital Marketing
Digital marketing a word that is booming nowadays a lot,  it is having the potential to drive your business like a bullet train. But unfortunately very fewer people aware of what is digital marketing. If you will ask someone about digital marketing and that person is not having that much in-depth knowledge of digital marketing then he or she may tell you that it is something related to your online presence or social media presence on the internet.
Digital Marketing is not limited to just your social media pages or online presence or just something random you are doing on the internet, this is something different and if taken care of properly it can really help you boost your business like never ever done before.
Making a social page on almost every social media website is nowadays a teenager or a kids job anyone can just register online and create an account and create a web page of your organization or business on different social media networks but unfortunately after creation the main work starts and many people just forget after the creation of those pages and think like they will just work automatically and they will start getting results immediately. 
Things don't work like that actually organizations need to work on their online presence or their brand's identity creation and that is a very challenging job nowadays as we can see that the flood of so many companies and competitors in each and every segment of the business. One needs to stay different from that flood and for that one should take care of the presence of the brand value of the organization from which he or she is associated along with that digital marketing helps you to reach the accurate people or we can say the right audience according to your product need and demand.
There are several ways of doing marketing but if we talk thoroughly there are two ways which are the major streams or we can say major types of digital marketing growth: the first one is organic growth and the remaining one is the paid growth or growth using advertisement. Both are having advantages and disadvantages.
Each of the scenarios can't be explained here but in simple words, I can let you know that organic growth takes a lot of time and patience,  apart from that if we talk about the paid growth or the growth using paid advertisement one can quickly reach the desired audience by spending as much as money according to the need business..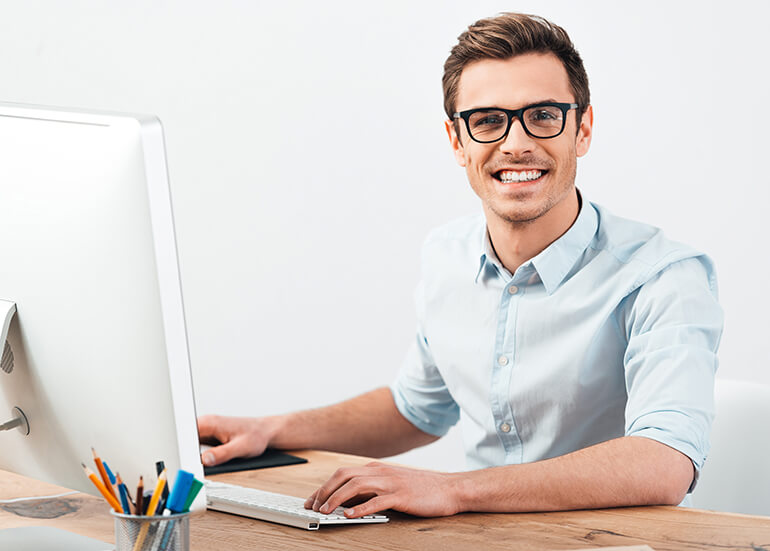 Sometimes even after spending a lot of money businesses doesn't get the results which they were seeking that's due to some lake of knowledge or experience in the field of Digital Marketing, we team SJD International at  SJD International, are having a vast experience in the field of digital marketing 2011 and we are helping the corporate world, organizations, and institutions to achieve their desired goals using proper and systematic digital marketing of their brand.
We are not stuck to a particular social media website, we are associated with so many ad networks which include Google ads, Facebook ads, Twitter ads, LinkedIn ads, Tiktok ads and much more display network which are capable enough to deliver your advertisements to correct and right audience and helping you and society to get the right things at right place at right time.
If you are interested and feel like a need of Digital Marketing for your organization we are here to help you position your brand with the help of digital marketing, even if you are looking for any other solution related to your any kind of social media needs we are always here 24/7 to help you with our own different kind of plans which are quite enough for each and every kind of segment of business no matter if you are just having a company which is a sole proprietor one or you are having company with thousands of employees. We can help your brand even if you are having a tea stall and even if you are selling a Mercedes as a franchise, we hope it makes clear that digital marketing works everywhere. 
Feel free to reach us at any time, be quick to stay ahead in this race of the digital world.