Domain & Hosting
Web domain or domain is as same as our physical addresses but it represents the presence of any organization on the internet or on the World Wide Web (WWW). The domain is the identity of a business and often drives a lot of business and provide the information related to the business to everyone who is searching for the business of yours or the business of your segment. One needs to be very careful while registering web domains and domain extensions, with the lack of knowledge people usually register the domain which is not related to the nature of their business.
For example the most common domain extension is .com but only a few people know about the fact that .com represents a commercial entity if you want to develop a website for your institution or organization you should always go for domain extension .org apart from that there are so many kinds of domain extensions are available, some of them represents the countries as well so if something is associated at the domestic level or a country level then one should always go for such domain extensions such as .in, .uk, .us, .au, etc. So these are just a simple examples and there are so many things which needs to be taken care of while registering a domain name which usually common people aren't aware of but we, team SJD International help you to get out from the confusion of domain name selection and we suggest you which one will be the most suitable domain extension according to your needs.
After registering a domain name one needs to have some space to put some content or to deploy a web page or a website for that one needed to have a web server space which is often known as hosting, as the web hosting space is provided and managed by the hosting providers. We as a hosting provider provide you the most effective, quick and SSD powered hosting spaces which deliver your website to your visitors very quickly and helps you grow you are Business effectively at the speed of the internet.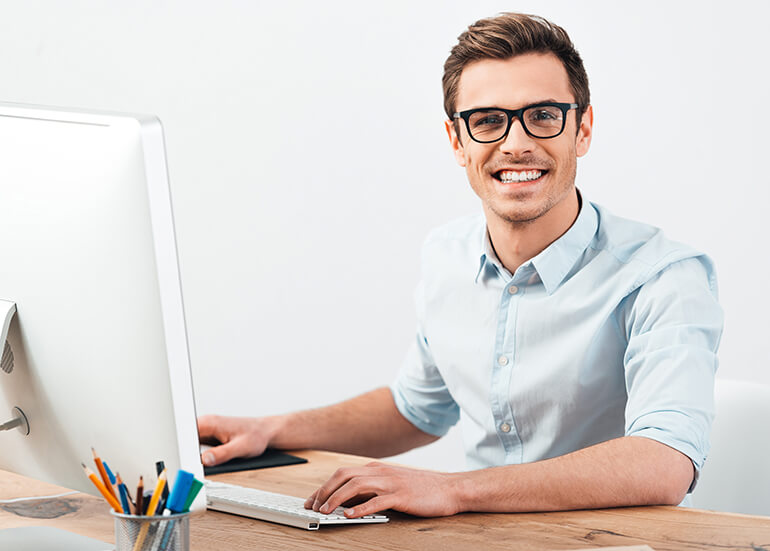 We are having yearly packages for domain and hosting together as well as we are having separate packages for domain and separate packages for hosting also which are quite affordable for everyone as per the need. We also provide such services if in case the package in which your website is serving and someday if it requires some more resource or if you need to upgrade your plan someday and you want to go for your own VPS server or cloud space then also we are having packages to shift your website, web domains and web-based systems as same as they are serving from the normal packages we offer. Such kind of migration services are provided at the very minimum cost to make you do your business with ease.
If you are looking for a robust web domain and hosting solution for your business then please feel free to reach us,  to know more details about the packages of the different services we provide in this segment.