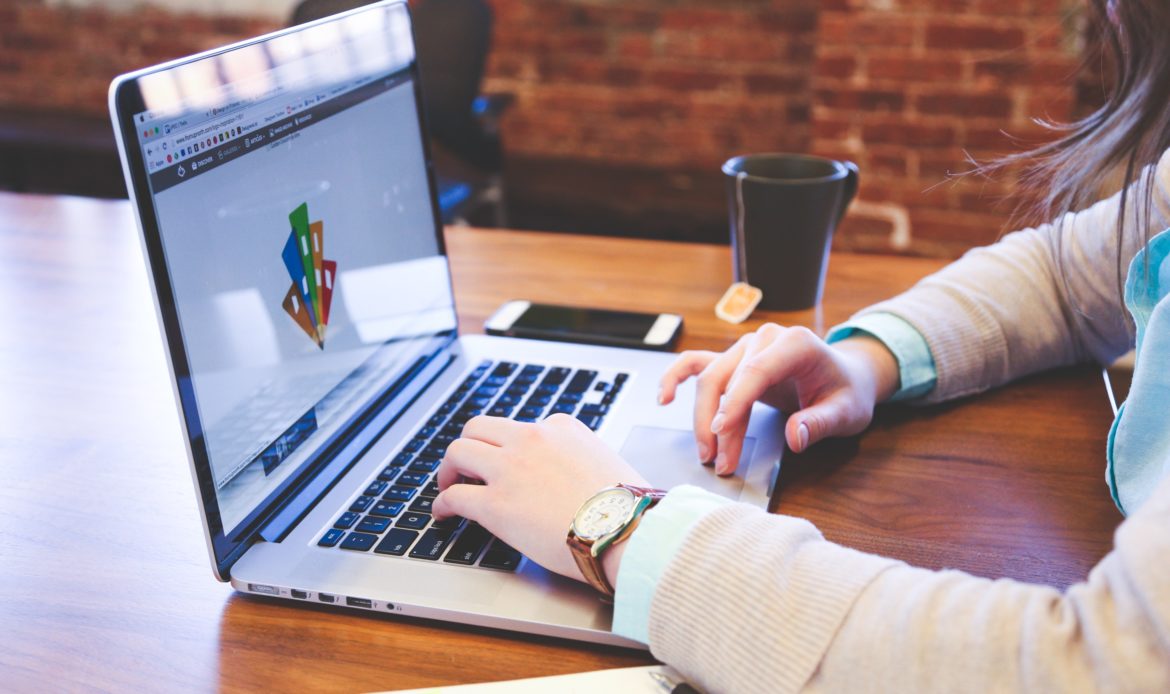 Graphics Design
Graphics design is a word which can be interpreted in so many ways,  good graphic design is enough capable to attract someone's attraction.  Graphics design is not just limited to design your logo visiting card or letterhead.   nowadays graphic design is extended to way more thing which is beyond just designing images if we talk about graphic designing in the field of Information Technology we can see so many wonderful applications and websites which are made up with the very good quality of high-quality graphics.
Also the graphics design is not just one time or once created and forget forever thing, one need to updated in design also to make the organizations presence felt in the ever-changing technological era, that is the only reason we often see that many popular companies update their logos and other graphics time to time to stay in the latest design trends.
Your logo and all the graphics related content represent the way and your organization functions so one should be very careful while choosing graphics. We have often seen that many of the companies are not able to maintain the graphic quality and design principles everywhere they use designs. Let us explain you more precisely, we often see that a company is having a theme on its organizational website but if we look at its mobile application we often see that it there is no relation between companies logo and the mobile application this makes things very confusing for the users such things doesn't leave so good impact on the consumers.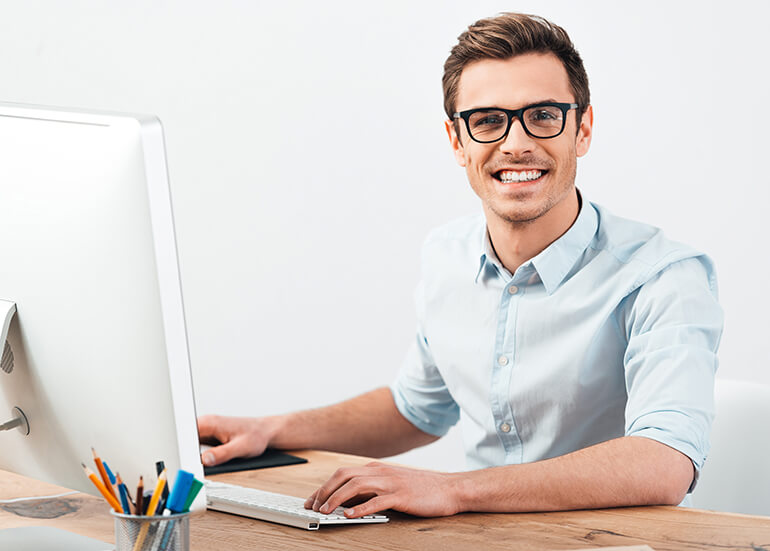 We as a team at SJD International help you maintain your graphic design need with all the graphic design standards, quality and help you maintain same or similar kind of maintained graphic design schemes on almost each platform where your presence is because that is very important to maintain your graphic design at all the places where you or your organization is trying to pitch yourself to your customers or other business entities 
We provide so many services under the graphic design solutions which include so many services such as logo designing, website designing, mobile application designing, portfolio designing, social media designs, and many more kind of designs related solutions and also offers you also for your all kind of graphic design related to technological needs.
Feel free to reaches out for your any kind of graphic designing needs we have a very systematic approach when we provide you any kind of graphic design solution we usually try to get your requirement in the query in that manner which includes complete mind mapping related to  graphics color, shape, combination size and shape, and various need of formats. After analyzing search requirements which we collected from you v suggest you the best possible solution for your graphic design needs and takes your approval all our designed work until you get a good level of satisfaction because that matters a lot for us you can reach us 24 by 7 for or any kind of graphic design solutions.